Lake Christmas Gift Ideas #1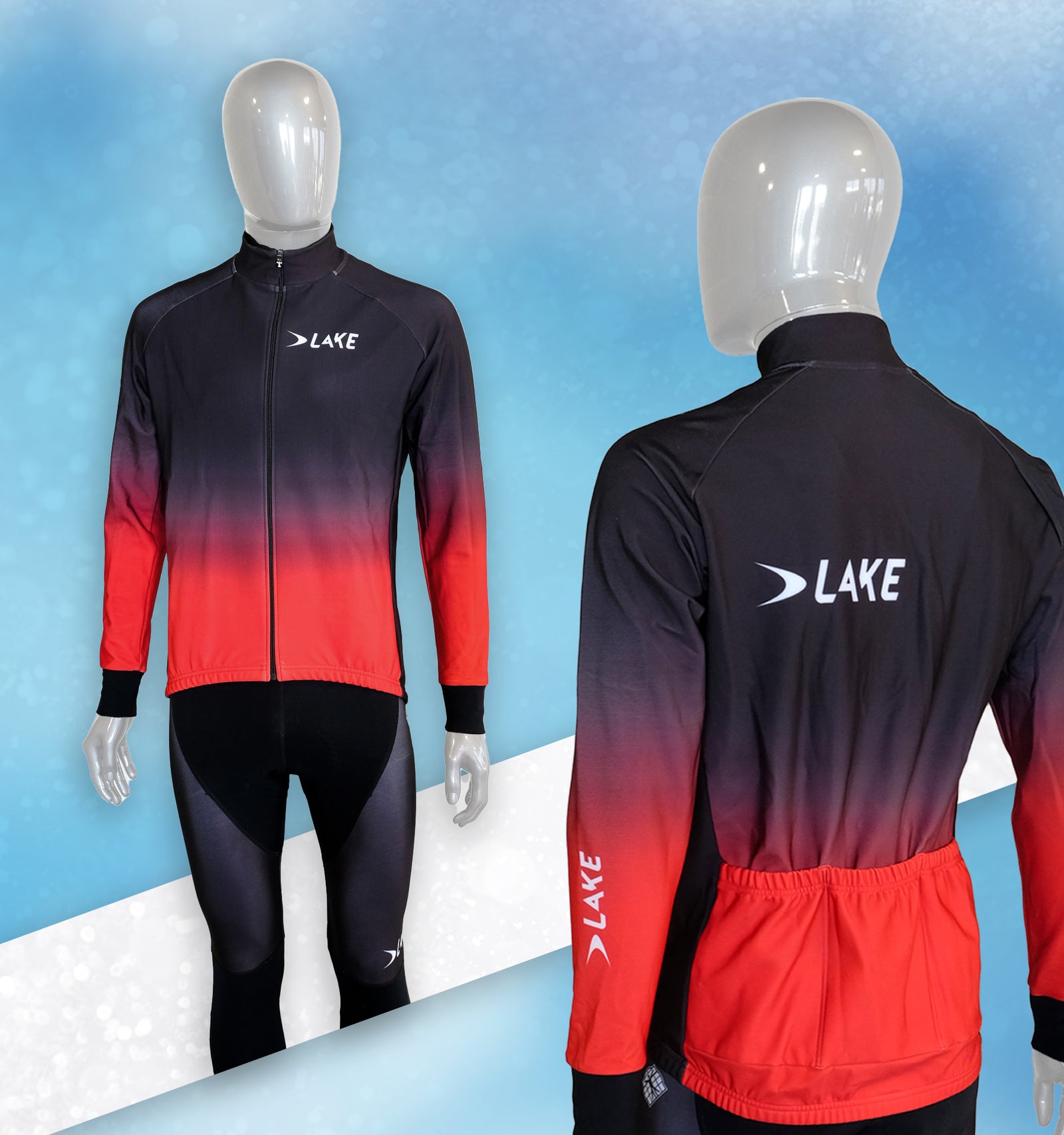 What use is a Partridge in a Pear Tree… really!
'On the Ist day of Christmas, my true love sent to me, A Partridge in a Pear Tree…'
What if I lived in an apartment, with no garden? Even if I had a garden, I really wouldn't want a Partridge. I have cats, who I'm quite sure might like a Partridge, but I'm not sure that the Pear Tree will protect it!
However, for Christmas, and as a cyclist, a Partridge and Pear Tree is not really my thing. I really would like a super nice and weatherproof, Lake Cycling winter jacket, like the Jack Prof Combi, if you don't mind. Yes, I know; most people don't think about our Lake Cycling clothing, but the Jack Prof Combi is an awesome all-weather winter jacket for cyclists.
Lake, Jack Prof Combi, Cycling Jacket
The Prof Combi Jacket is developed to meet the needs of racers looking for a warm, insulative jacket, without being over-insulated during medium to high intensity trainings. It's the ideal jacket for mid-season, leading from late autumn into early winter, and for those days in winter when you just need something reliably warm and weatherproof for a hard ride.
Performance Orientated Clothing for all Weathers
It has a Professional cut, designed for performance, and as you'd expect from us here at like - tailored for comfort. The front panel is made of Tempest Protect fabric, which features an extra windproof layer, to make sure that those cold seasonal winds are kept at bay. The sleeves and back are made of Tempest, a lightweight, stretchable, water repellent and insulative fabric, ensuring that the dampness and light rain is also kept out, allowing you to concentrate on cycling, with your well fitted and ultra-comfortable Lake Cycling shoes. Made especially for Lake, by the one of the world's leading clothing brands - and, it's far more useful than a Partridge 😉.
---