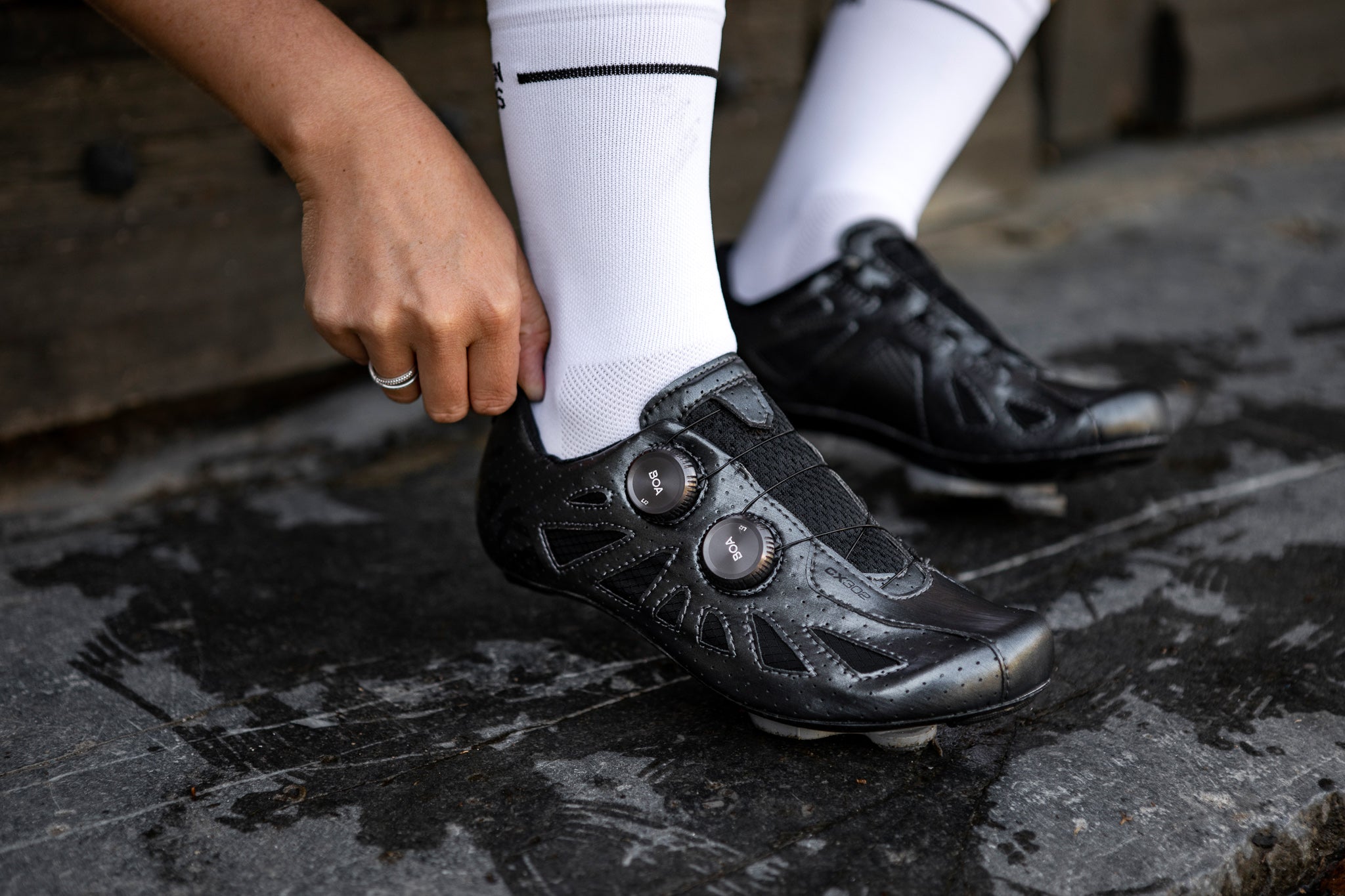 Lake's mission is to make the best fitting and most comfortable high performance cycling shoes in the world.
ONE SIZE DOES NOT FIT ALL.
We match the fit to the function of every shoe we make. The footwear comfort & performance needs of cyclists are not only dependent upon the type of riding they will do, but also their gender & how hard they ride.
This theory goes beyond materials & construction methods to the actual foot form (the "last") around which a shoe is built to determine whether a shoe meets a particular need. Instead of trying to make one or two foot shapes fit every rider, we have created a variety lasts to meet most riders needs.
The following descriptions will help you choose the model which best meets your needs.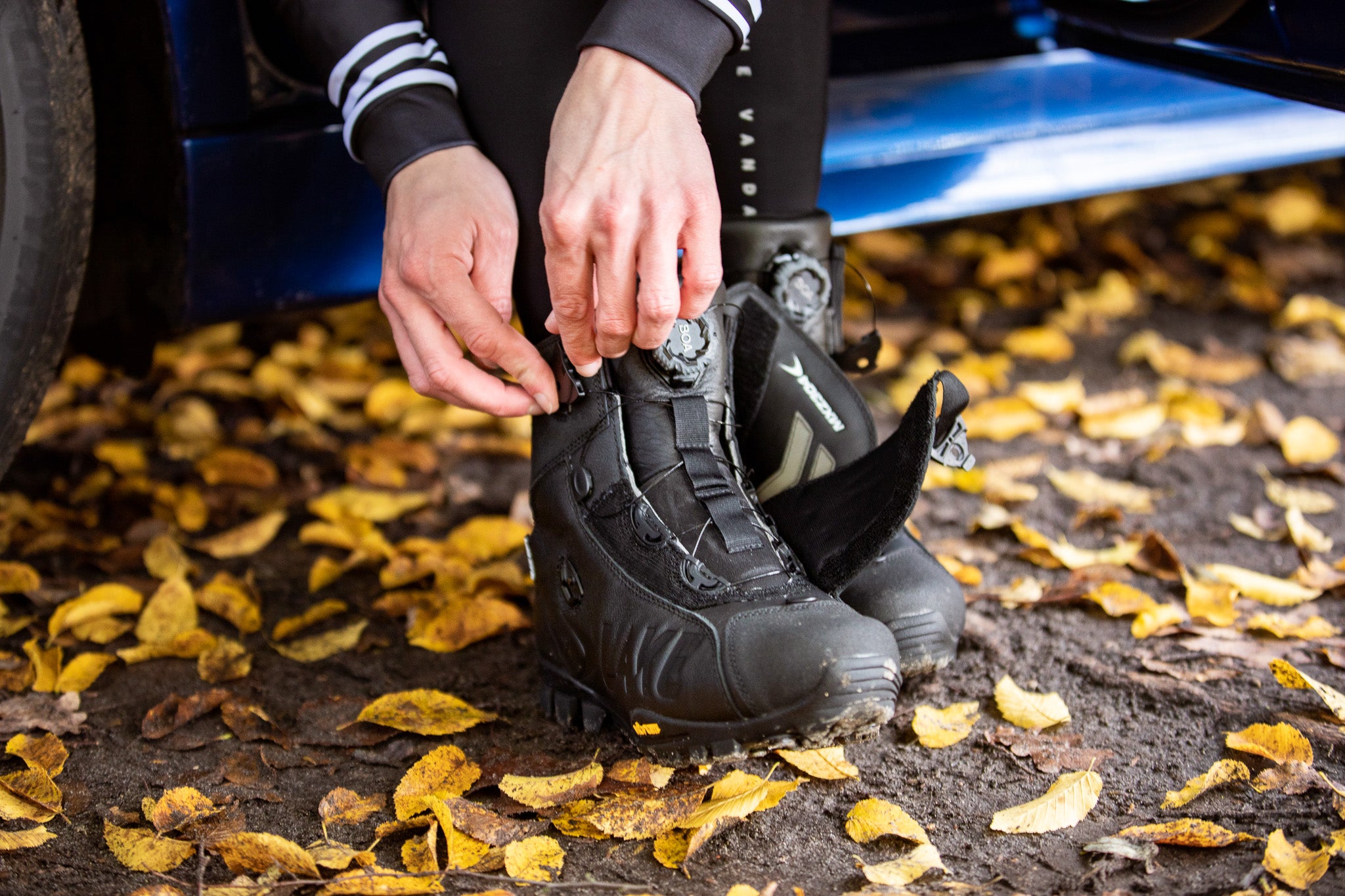 Size Guide
We're here to help you choose the Lake shoe model that best meets your needs. 
VISIT THE GUIDE
Since 1982 Lake has innovated new categories in the cycling shoe market. Mountain Bike Shoes were inexistent until Lake produced the first shoe designed specifically to handle the rough terrain and stiff enough to not cause foot fatigue and the same could be said for the fat bike boot that was designed a decade before the competition ever conceived that this was a category for cycling.
Not many companies are focused primarily on the foot and neither are they making only footwear; however, Lake remains resolute in our focus, to make the most comfortable, best performing cycling shoe in the market.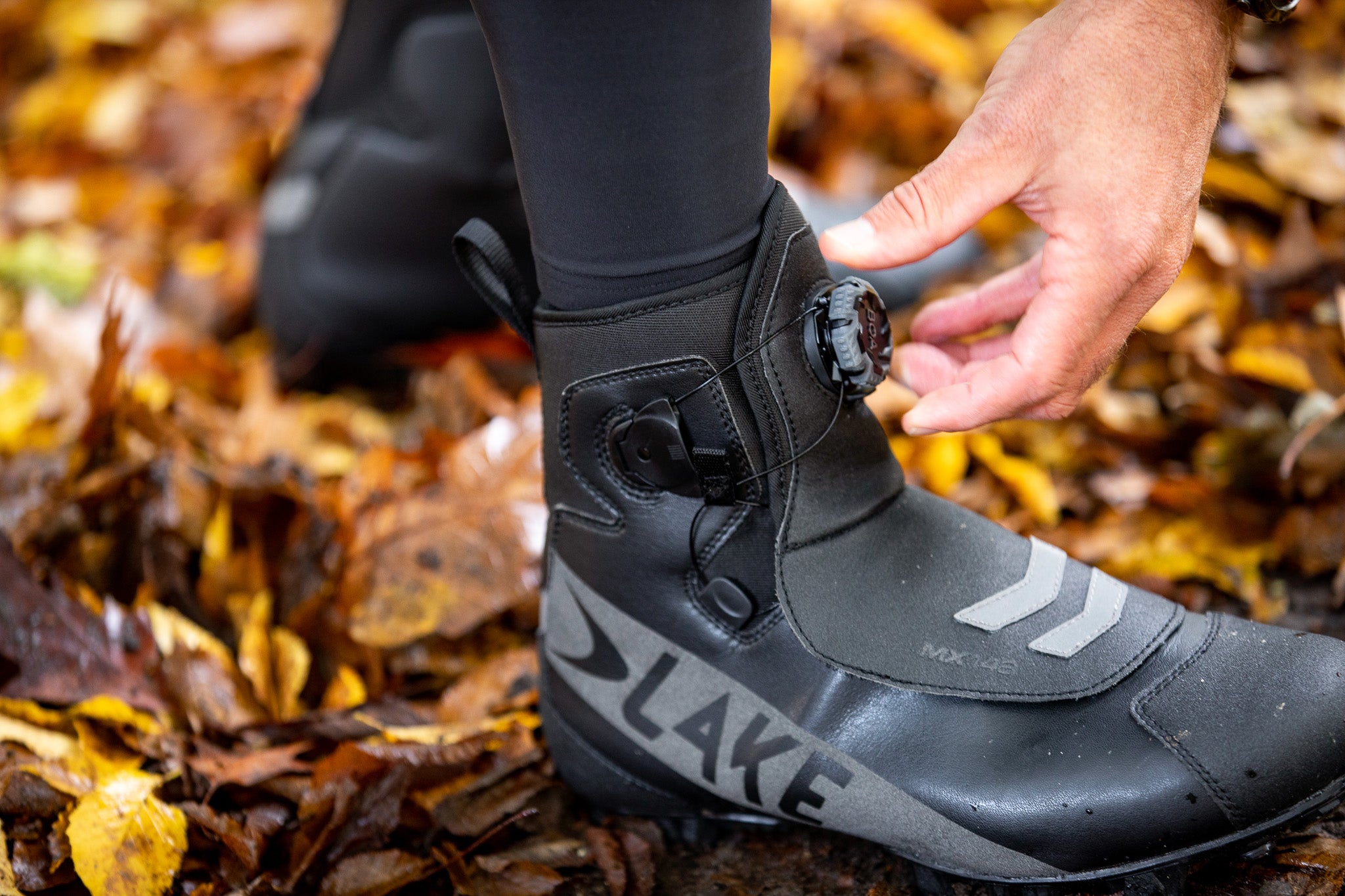 We hope you will join the family of Lake Shoe Supporters who will wear your cycling shoes long past their expiration date.