Lake Christmas Gift Ideas #2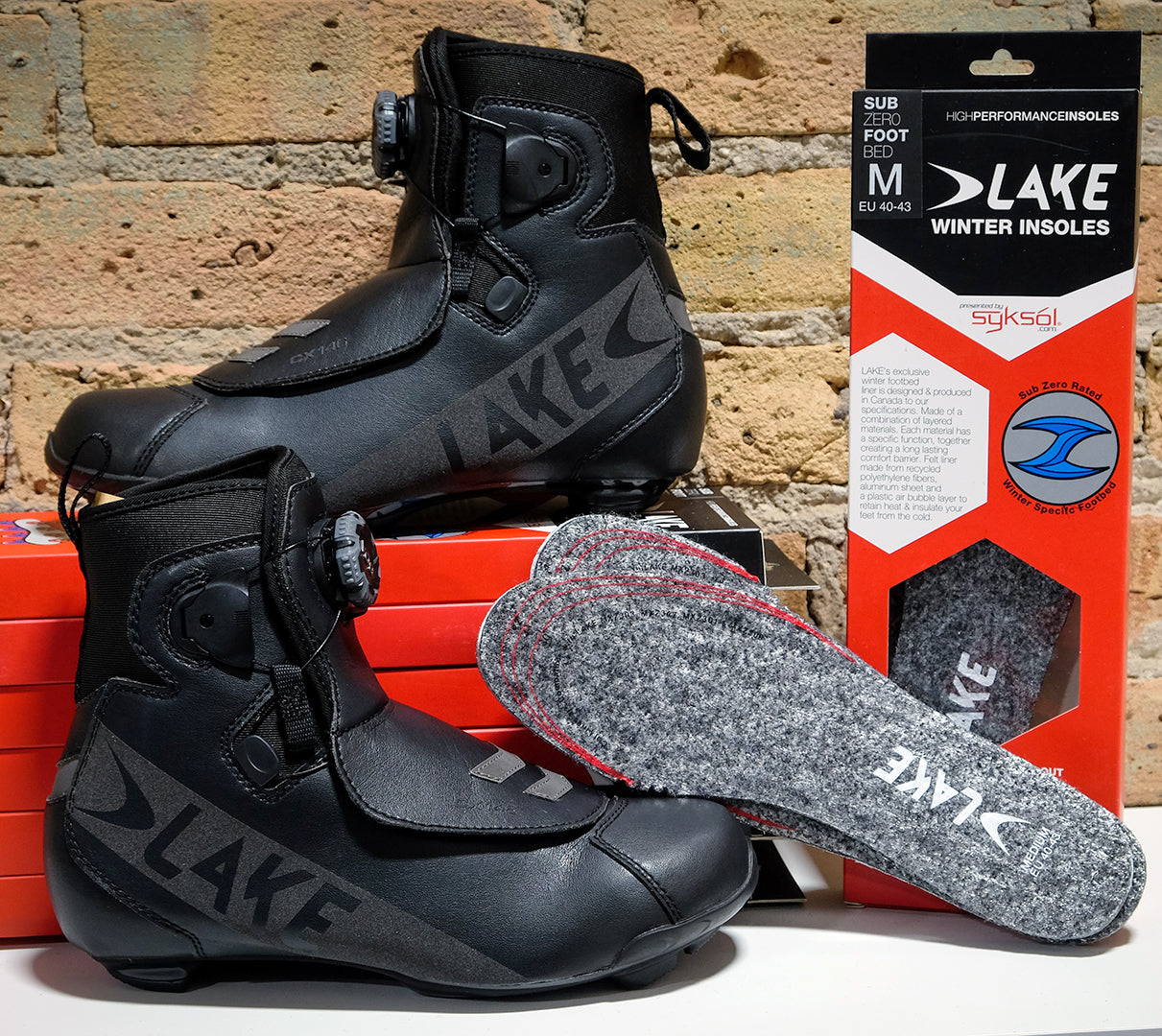 I simply cannot remember asking for 2 Turtle Doves!
'On the 2nd day of Christmas, my true love sent to me, Two Turtle Doves…'
Yesterday, a van delivered a Pear Tree with a Partridge in, and it returned today with a couple of Turtle Doves! The cats are going crazy and can't sit still, and I've no idea where I'm going to put them. My bike store has too many super bikes in, and I certainly don't want Dove's pooing all over the carbon frames - would you.
Why, oh why did they think I'd want to start collecting birds. A pair of Lake Cycling Winter Insoles. Now, there's a great present idea - warm feet inside of your super comfortable Lake Cycling Shoes.
Lake Cycling, Winter Insole for warmth
If you're a fan of winter cycling, which everyone should be, then these insulating insoles are ideal for your Lake Cycling shoes. Remember, winter miles riding outside, make for lots of summer smiles, especially when you've got the Lake winter insole helping you out.
Lake's winter insole is a layered package, which creates an insulating barrier that keeps the heat generated by your body inside the shoe, and the cold from entering the shoe from the bottom.
The result is warm feet, wrapped in comfort by your perfectly fitting Lake Cycling shoes, with added warmth from our technical winter insoles. We absolutely certain that a pair of these is more useful to you than 'two Turtle Doves', so take a look today and get yours ordered for Christmas.
---