Lake Christmas Gift Ideas #3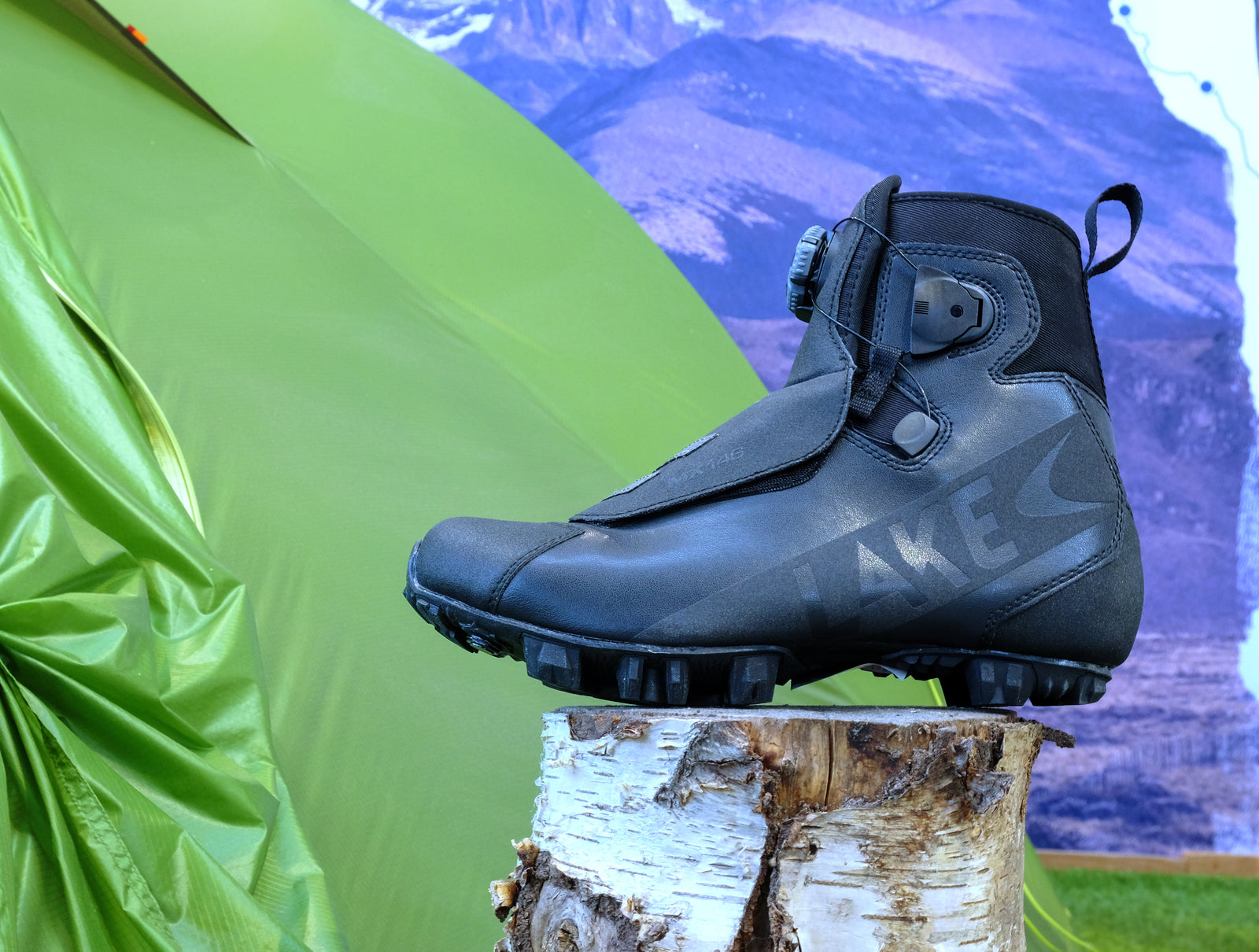 And then, 3 French Hens arrived! 🤦‍♂️
'On the 3rd day of Christmas, my true love sent to me, Three French Hens…'

Okay, enough is enough. I'm a cyclist, not an ornithologist. I don't mind birds; in fact, I quite like them. However, I now have a Partridge in my garden, two Turtle Doves in the shed, and now three French Hens have arrived! I had to take the cats to see the vet. They were having palpitations, wondering what was happening.
If I had written to Saint Nicholas, I'd probably have asked for a pair of the new Lake Cycling MX 146 winter off-road boots. They're ideal for both commuting and for riding the winter trails - and the cats don't go crazy when they see them!
Lake Cycling, MX 146 Winter Off-road boots

Our Lake MX 146 Winter Off-road boot is the ideal footwear this Christmas, for the adventure seeker. Made on our MX Sport Last – these last features a larger, roomier toe-box than our Comfort last, while providing increased foot control through the heel & saddle of the foot. The resulting fit is designed for aggressive riding on the trails, while remaining comfortable to wear all day.
A Winter Boot for Commutes & Trails
If you're also looking for a great cycling boot for winter commutes, the MX 146 certainly fits the bill. It's an all-around warm and confine inspiring winter boot, that's ideal for couriers, adventure cyclists & anyone else who wears their cycling shoes for long periods of time, and wants the reassurance of our legendary Lake comfort and fit. , wrapping your feet in warmth.
---