Lake Christmas Gift Ideas #4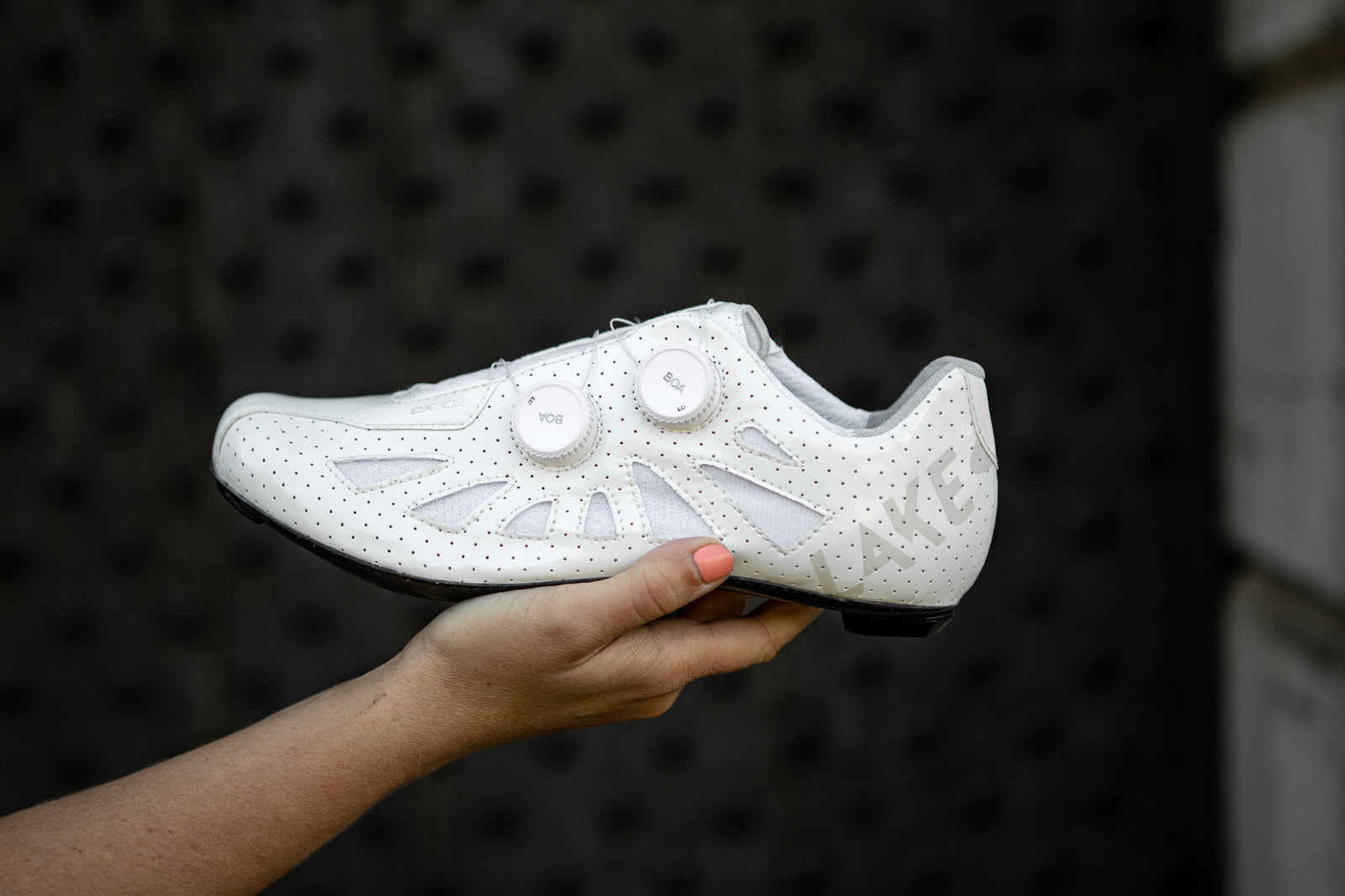 Trust me, by now I've got enough birds 🤦‍♂️
'On the 4th day of Christmas, my true love sent to me, Four Calling Birds…'
I ask you, at this rate I'll be having Sir David Attenborough around for Christmas dinner! The cats came back from therapy last night, and this morning they're frantic again. It's beyond a joke now; I've got birds all over the place. I used to like birds - until 4 days ago.
I'm a cyclist. I love taking to the long road climbs into the hills and mountains. Why not just treat me to a pair of the Lake CX 302 cycling shoes - there's an idea! It's the perfect road cycling shoe for climbers.
Lake Cycling CX 302 Cycling Shoe - for those who love the hills
The CX302 is the evolution in light weight climbing shoe that feels unbelievably light on the foot without sacrificing comfort, secure fit and power transfer. Utilizing Clarino microfiber, dual BOA® Li2 dial and Lake's Handmade CFC 3K carbon fiber sole, you have a cycling slipper that the competition can get nowhere close to that weighs an amazing 195grams in size 44! (Not including insole).
High Performance – Low Weight
It comes on our CX/TX Race Last– Featuring a slightly narrower toe box and a tighter heel than the Competition last, and less overall volume than the Sport last.  The wide version offers 15mm of additional volume at the ball of the foot over the standard width last. Get down to your local Lake Cycling retail partner and shoe fitting specialist, and start your post-Christmas cycling in the ultimate road cycling shoe for climbers.
---