Lake Christmas Gift Ideas #6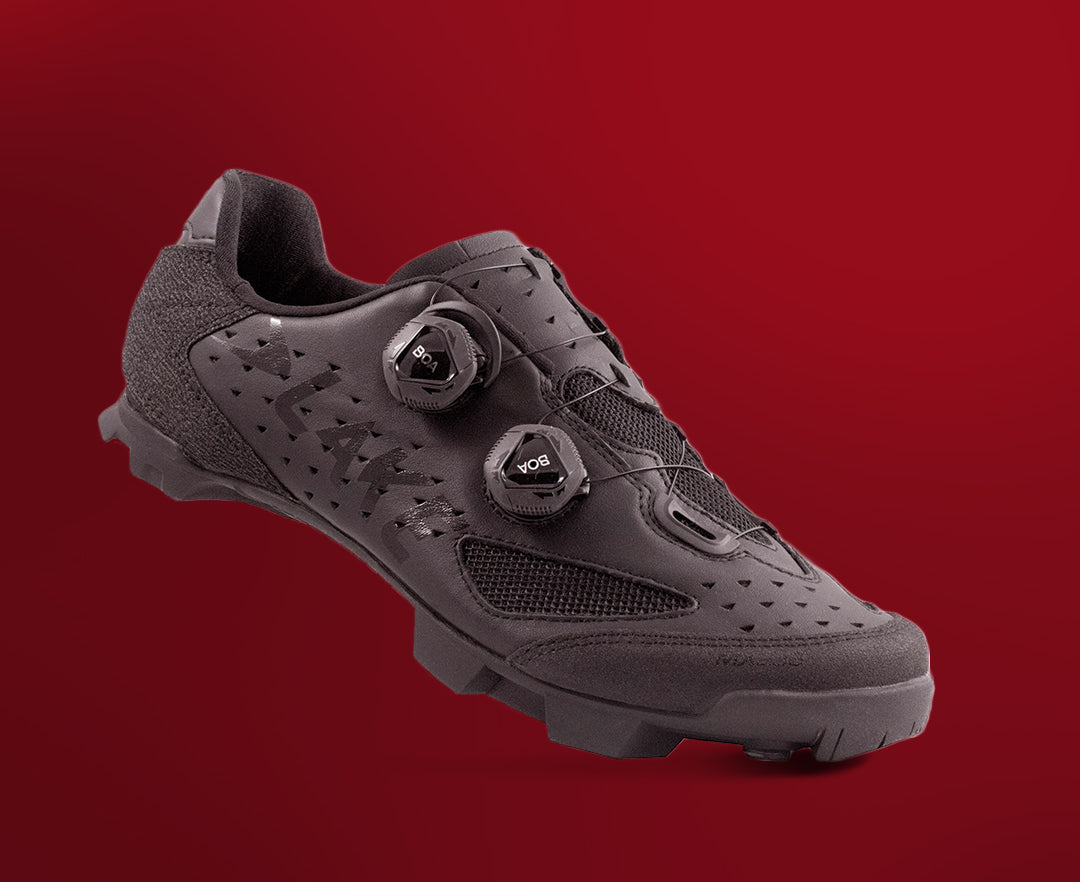 I'll likely never see my cats again! I now have to find room for Geese!
'On the 6th day of Christmas, my true love sent to me, Six Geese a laying…'
I get it, I really do. It's a traditional Christmas song, well known all around the world. However, the cats will certainly think that they're not welcome anymore, and I have to find space for 6 Geese. Worse still, their honking noise will wake the kids, and then I won't get any sleep.
Now, the Lake Cycling MX 238 Off-road cycling shoes would be just perfect for that. I've got time before Christmas too - maybe I should start leaving a few hints😉. 
Lake Cycling MX 238 Cycling Shoe - for thrill seekers & adventure riders
The Lake MX238-X Wide MTB Shoe takes the 237 a step further for hardcore Adventure racers and rugged mountain bikers, with more protection while keeping the legendary fit, especially for the rider with wide feet.
Tough Riders Need Tough Shoes for Trails
The Aramid protection and Helcor abrasion resistant leather panels on the MX 238 upper are specifically designed to be extremely durable against rubbing, scrapes and scuffing. The Ecco Fullgrain leather upper with mesh, helps make this Lake's most comfortable shoe yet - and comfort is our DNA here at Lake Cycling shoes.
The upper is sleek, supple and form-fitting, giving you a glove-like, second skin feel that over time makes a perfect match to your foot, like nothing else. Visit a Lake Cycling fitting partner today and treat yourself for Christmas, and get ready for new adventures in 2023.
---