It's Time to Get Cross - Cyclocross Season Begins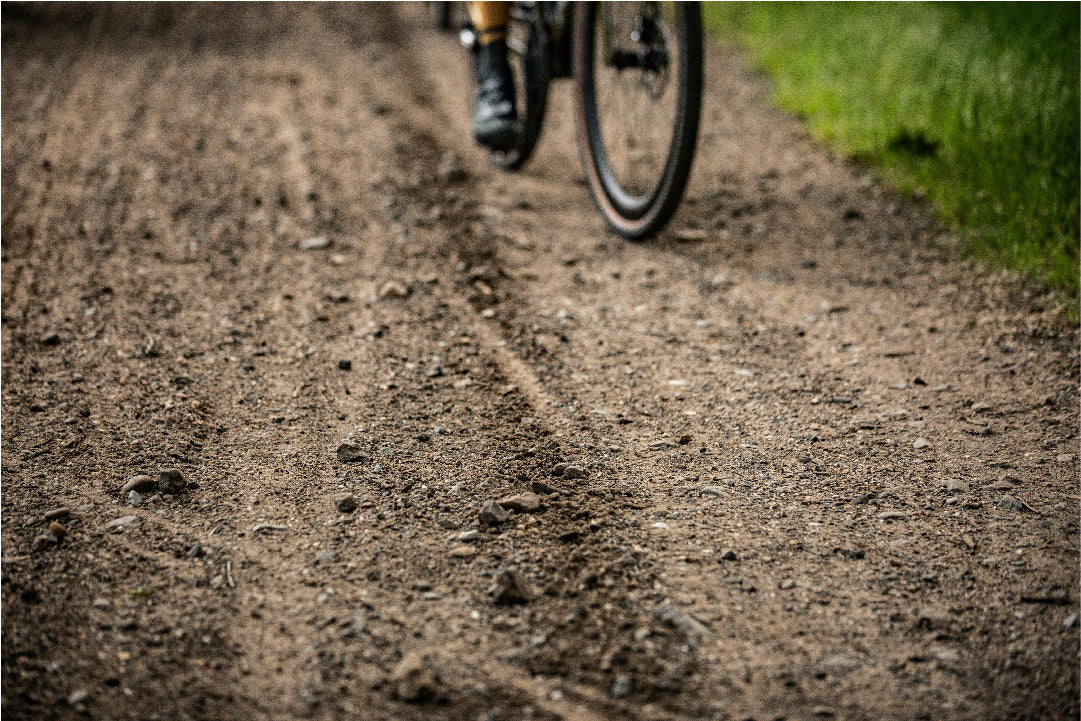 - by Robert Thorpe, September 15, 2022
Lake Cyclocross Shoe 
In recent years, cyclocross has seen a resurgence across the globe, and particularly in Europe. Many young Cyclocross riders have gone on to UCI World Tour, road cycling teams with great success: Tom Pidcock, Matthew Van Der Poule, and Wout Van Art to name a few. Cyclocross events, particularly Cyclocross in Belgium and in Holland is now seen as great starting point for young riders. Which is why, here at Lake we've been working with Cyclocross athletes for many years, to develop the best fitting, performance cyclocross shoes on the market. Being based in Holland helps, as this home territory for us in Europe, sitting in the heartland of European cycling sport. And, back in 2013, we developed the first Cyclocross specific cycling shoe – another great first for Lake, leading the way on cycling footwear innovation.  

Riding this tough cycling discipline isn't easy. The terrain can vary from hard packed grass, to sandy conditions and all out mud-fests. Having the right footwear for cyclocross is critical, to ensure that the mud and course debris falls away from the footbed, and that the foot and shoe remains stable and at times, on your foot, as the mud works against you and your efforts to propel the bike forward. Cyclocross is certainly a messy sport, with riders often ending up unrecognisable, and their bikes looking unusable! Imagine then what their cycling shoes look like. It needs a special kind of sole, which is why we at Lake set out to develop the best possible Cyclocross performance shoe.   
Lake MX 238 Shoe
The Lake MX 238 off-road cycling shoe is the perfect cycling shoe for both Cyclocross and for Mountain Biking XC, with the Lake Competition 100% Carbon Fiber Sole, and its Mountain Race X real rubber sole. It sheds the soil well and gives you the grip that you need, while keeping the shoe still light and sleek. Being a multi-discipline cycling shoe, also means that it's great value too, as you can use it for your mountain bike racing as well as your cyclocross. This multi-purpose cycling shoe has our MX Competition Last – featuring a larger toe box & tighter heel than the Comfort last, and with slightly more overall volume than the Sport last. It's exceptionally secure on the foot for hard riding/racing, with enough room in the toe box to prevent binding when running up inclines or negotiating a hike-a-bike section.  

We've also designed this stylish cycling shoe to be a sleek good-looking shoe, understanding that modern cyclists like to feel good and look good at the same time. Our leading Cyclocross shoe has form and function, as well as style and inspiration. The upper is extremely durable and has an abrasion resistant finish, ensuring that it'll look good and last you for many seasons of cyclocross racing.  

Dual Boa Fastening
Finally, the shoe is fastened by our independent adjustable Dual Side mounted Push/Pull BOA Fit system with releasable lace guides, that carefully pull the soft and light leather around your foot. And, these BOAs come with a lifetime guarantee.  
Cyclocross racing is a tough sport, which requires the very best kit and equipment. Working with world leading Cyclocross riders and our own brand ambassadors, we believe that Lake MX 238 off-road cycling shoe is one of the best cycling shoes available in the world today. Why not try it yourself and feel the Lake Cycling difference. After all, we made the very first Cyclocross shoe, so why not let us make yours too. Who knows, maybe you could be the next champion - with Lake loving your feet along the way. 
Click here to take a detailed look at the Lake MX 238 off-road cycling shoe
---